*Please see below for terms & conditions.

DOMESTIC SEWING MACHINE SERVICE
Standard service charge prices start from £70 per machine, except Bernina and Pfaff which start from £80.
Schools, colleges and individuals where 5 or more machines require a service are eligible for a discount with pricing starting at £60 per machine (depending on the condition of the machine).

INDUSTRIAL SEWING MACHINE AND OVERLOCKERS SERVICE

Prices start from £80-90 per machine.



SPECIAL SEWING MACHINE SERVICE


Such as buttonhole, cover-stitch, button sewing, etc. service charge: From £90 per machine.



SINGLE-HEAD EMBROIDERY MACHINE SERVICE


Service charge starts from £200 per machine, repair charge starts from £250.



MULTI-HEAD EMBROIDERY MACHINE SERVICE
Prices start from £150 per head, larger machines may be eligible for a discount. If between 1-3 heads are required to service/repair, single-head machine price applies.

PROFESSIONAL SCISSOR SHARPENING SERVICE
Available on request. Prices start from £8. For more than 10 scissors 20% discount applies.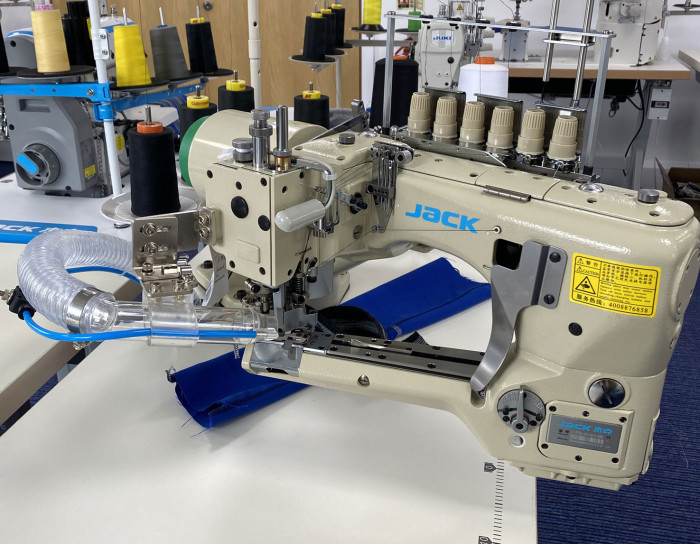 Parts, if required, will cost extra.

Any parking or congestion charge fees will be charged to the customer.

For further distances a petrol fee will be charged to cover travel expenses, £1 per mile one way. Please call for more details.

An estimate arrival time will be provided, please note this may be affected by traffic conditions on the day.
NOTE: Prices are a guide only, they can vary depending on machine condition, fault and time spent on it. I am flexible and can compete with any written quote from a sewing machine shop.